Boat Insurance coverage options vary based on the size and type of your watercraft. Learn about coverage options below.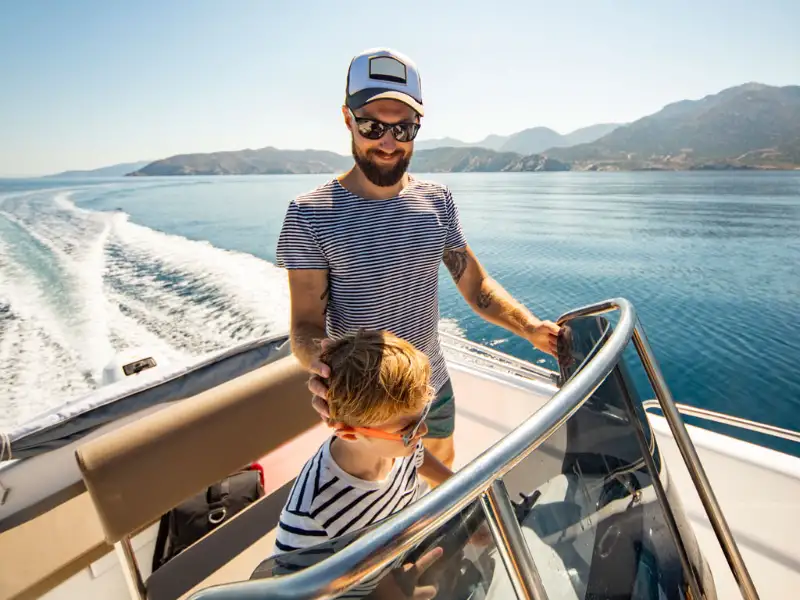 Request Quote or Contact Us
Call: (800) 931-7484
What You Need to Know About Boat Insurance
There's nothing like a day of fun on the water. Whether you are fishing, waterskiing, or just hanging out, boating is a great way to relax. Another way to relax is to make sure you have the right insurance policy for your boat.

Insurance coverage options vary based on the size and type of your watercraft. These coverage options include:
Boating training courses are a great way to learn about boating safety. It may also get you a discount on your insurance premium.
Keep your boat in good repair. This means washing it regularly, checking all parts of the boat for signs of wear or damage, taking care of the motors and batteries, and making sure it is properly stored. Your owner's manual should have a complete guide to proper boat maintenance. Keeping up on regular repairs and maintenance can help prevent big problems down the road.
Frequently Asked Questions
Is Boat Insurance Required?

Although boat insurance may not be a legal requirement in your state, boat insurance may be required if your boat is financed. Many marinas also require boat insurance before you can use their facilities.

What Boat Insurance Coverage Do I Need?

The coverage you need will vary depending on your type of watercraft whether you have a fishing boat, ski boat, sailboat, or yacht. Your other insurance policies (e.g. home or car insurance policy) likely won't provide the coverage you need to insure your boat. A boat insurance policy can provide the protection you need for your boat, yourself, and your accessories.